Milco National Constructors was created by the merger of Milco Constructors of Long Beach, CA and National Steel Erection (NSE) of Owensboro, KY. Milco and NSE are legacy union construction companies. As a combined organization, Milco National Constructors has extensive nation-wide experience in power, refining, chemical, water treatment and other industries. Milco National Constructors specializes in refinery turnaround and maintenance, field erected tank construction, piping installation and modification, general balance of plant construction and power plant maintenance. Milco National Constructors draws on more than 35 years of union construction experience with a diverse portfolio of completed projects ranging from solar projects to new plant construction. We demonstrate a commitment to delivering quality products, safely, within budget and on time, regardless of the complexity.
Milco National provides construction services that include consultation and technical evaluation for complex projects that require experienced solutions.
Our services include:
Specialty welding
Equipment setting/rigging
Plant maintenance
Piping systems
Tanks and vessels
Fabrication
General mechanical construction
Construction management
We also specialize in structural steel and renewable energy.
Milco National has built a compelling reputation for superior performance on complex and difficult projects. From installing one of the world's largest single-axis solar PV projects or setting vessels and a gas turbine for a natural gas facility, Milco National delivers work with integrity that our clients can trust to meet our stringent standards of quality, safety, and excellence.
Featured Milco National Projects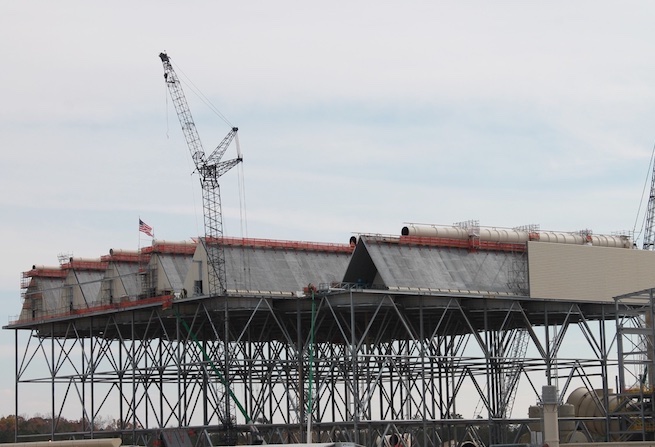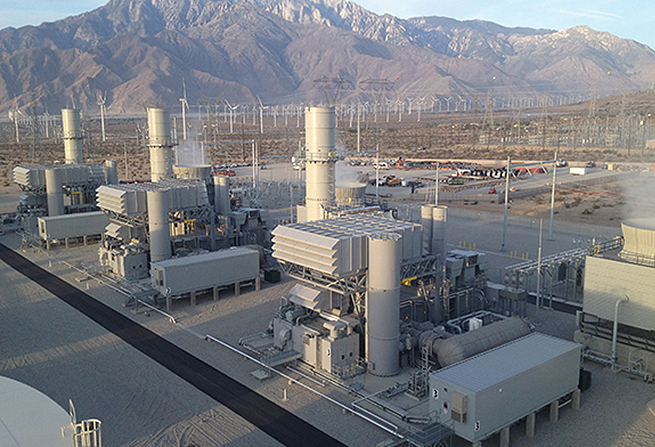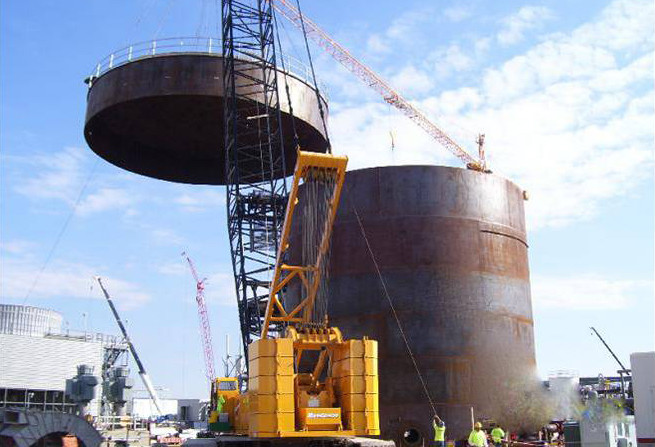 At Milco National, we know there is no compromise between safety and quality. We pride ourselves on being able to deliver high-quality projects through the safest practices, while still meeting work deadlines. Milco National has an industry-leading OSHA safety record and a comprehensive training institution. We utilize a well-trained quality control department that employs extensive testing and inspection methods to ensure that each project is completed in accordance with all client, industry and code standards and requirements.
We maintain memberships and certifications with national associations and government agencies, including the following:
Milco National is committed to the continual improvement of craft employee's knowledge and skill level through rigorous and regular training. Additionally, we offer apprenticeship programs to help future craft professionals hone their skills.
We are certified by national associations to use the following stamps:
ASME
S for manufacture and assembly of power boilers
U for manufacture of pressure vessels – Division I
U2 for manufacture of pressure vessels – Division II, Alternative Rules
H for heating boilers
National Board of Boiler & Pressure Vessel Inspectors
R for repairs and alterations
NB to register boilers, pressure vessels and other pressure-retaining items with NBBI
A first-place winner of the Award of Excellence in the Associated Builders & Contractor's national competition, Milco National is recognized by both customers and national associations for demonstrating leadership in safety, quality, outstanding customer service.
Western Operations
3930B Cherry Ave.
Long Beach, CA 90807
(562) 595 – 1977
Eastern Operations
1115 Industrial Dr.
Owensboro, KY 42301
(270) 926-2534